I'd rather lose an argument to you, than to lose...
Cognition: 1. You might think that it will be cute... →
jay-cruz: 1. You might think that it will be cute to get bangs. It will most likely not be. 2. When he breaks up with you—and he will, you will not die. It might feel like you're dying, and you will probably wish you were dying, but six months from now you and your friends will all be laughing about his…
and then satan said let's fuck with people's minds and make friday really close to monday but monday really far from friday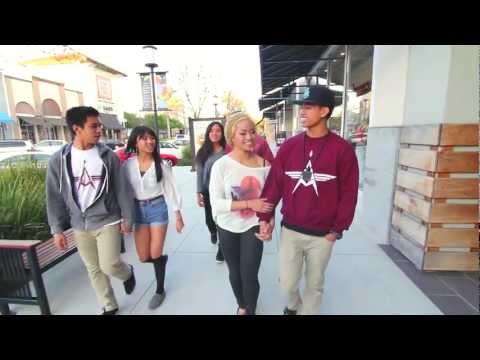 There's no use for secrets anymore. Everyone finds...
Reblog or your mom will die in 928 seconds.
Eye flirting,
danielbarao: Catching someone glimpse at you, then constantly checking to see if you can catch their eyes again. No words are said, and there's a distance between you two. You continue what you were doing, then a minute after you look again. It feels as if no one's around, it's just you two. Minutes later you find yourself staring into their eyes as they stare into yours. You both see each...
If you want to say sorry to me, it better be...
Watch
d1t: Cockblock bitch. Lol
I thought I knew the real you, but I guess you...
I fell for all of your fake promises.